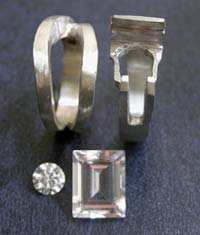 Replacement Stones
We can locate and set replacement stones to modify or repair your jewellery.
Reproduction
Using an existing piece as a reference, we can create a new piece of jewellery in the same style or create a copy.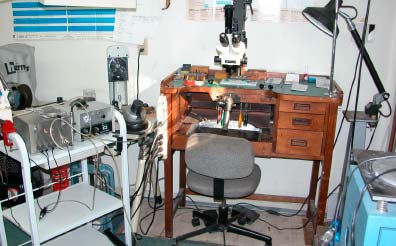 Redesign
Instead of repairing an old piece of jewellery, we can reuse the materials to produce an entirely new piece to your specifications.