Welcome to Zimochod Jewellers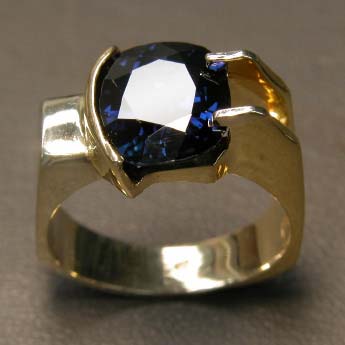 When it comes to jewellery, Zimochod Jewellers offers services such as retail, repairs, custom design, and confidential personal consultations.
We work with a variety of metals and stones, and all work is done on the premises of our store in Guelph Ontario, Canada.
Our unique approach to the design and production of jewellery, combining State-of-the-Art equipment with old world craftsmanship has attracted both a local and international clientele.
We believe that self-expression comes in many forms and that the design palette of Zimochod Jewellers can communicate them all in classic fashion.